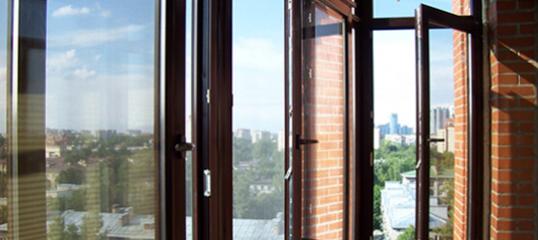 The group of companies Orion-Glass offers glass units for manufacturers of modern windows and facades, provides a wide range of glass units of the highest quality, various configuration and sizes, using advanced technologies and equipment of world manufactures. The company specialists carry out manufacturing of glass units on modern automated production lines of Austrian concern "P. Lisec" – one of the world leaders in designing and manufacturing of process equipment for making glass units.
Quality
On the territory of the plant there is a laboratory accredited at State Committee of Ukraine for Standardization, Metrology and Certification, that has the necessary technical equipment for testing, which certifies quality of manufactured products.
Manufacture of glass units is certified by Ukraine National Standards, Technical Conditions State Standard Б.В.2.7-107:2008
"Double glass units, glued for building purpose of SPO type and triple-pane glass of SPD type, energy saving with argon".
Technical capabilities of manufacturing:
Maximum sizes of manufacturing of glass units 2500х3500mm
Maximum sizes of a glass unit with tempered glass 2400х3500mm
Maximum sizes of a glass unit with triplex 2000х3500mm
Types of glass units manufactured by Orion-Glass company:
Double glass (two panes), glass unit width from 14-36 mm, depending on thickness of glass and distance-type frame
Triple-pane glass (three panes) glass unit width from 24-60 mm, depending on thickness of glass and distance-type frame
Manufacturing of glass units for structural façade glazing
Manufacturing of glass units of complex geometry, including bent (curved) glass units
Exclusive glass units: armored glass units/glass units with applying smart-glass/glass units with applying electrically heated glass
The following types of glass in different combinations can be used for manufacturing of glass units:
Colorless float-glass
Energy saving
Sun protective
Tinted in mass
Multifunctional
Safety glass:
Laminated (triplex)
Tempered flat and bent (curved)
Enameled glass (stemalite)
Tempered decorative (digital printing)
In manufacture of glass units the company Orion-Glass uses high quality float-glass of leading world manufacturers: " AGC", "Pilkington", "Guardian", "Saint-Gobain", "Evroglass" , "Sisecam", "Salavatsteklo"
Sealant: Sika , Polikad-M, Fenzi, Tremco