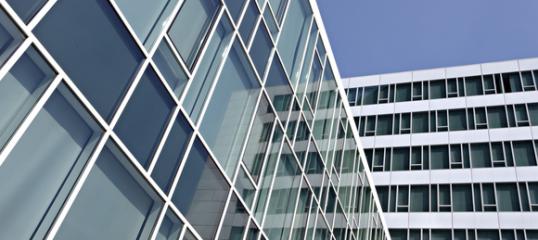 "Orion glass" - is the largest company in the market of Ukraine, representing a group of high-technology enterprises in the industrial processing of glass, manufacturing of glassware and glass units for use in construction, transport engineering, production of furniture, commercial and industrial equipment, interior designs and other spheres. Manufacturing complexes are supplied with modern high technological equipment of leading world manufacturers, which allow to perform a wide range of services.
Assortment

The assortment of manufactured products fully meets the needs of consumers and includes more than 3,000 items, including the articles from flat tempered glassstalinite, curved tempered glass, enameled glass (stemalite), and tempered glass with various decoration techniques. Thanks to the technology of triplexationthe manufacturing enterprise produces protective multilayer glass: shock-resistant, bulletproof, armored glass.

Quality

The quality of production is ensured by multilevel control system at all stages of manufacture: from the incoming control of raw materials to the quality control of a finished product. The stability of a systematic approach to quality management is proved by the international certificate ISO 9001:2008. On the territory of the factory there is a laboratory accredited at State Committee of Ukraine for Standardization, Metrology and Certification, which has the necessary technical equipment for testing, which certifies quality of manufactured products.

Logistics

To provide various kinds of raw materials and for delivery of finished products the factory has its own vehicle fleet, with vehicles both with a high carrying capacity including ones for carrying large-sized glass (JUMBO-sizes) and special vehicles, for carrying small freight. All vehicles are equipped with special devices for safe transport of glass and glassware.

Innovation

The company Orion-Glass aims to be the leader in the area of innovative technologies, it is introducing innovative products in the sphere of architectural glass. Due to the application of advanced technologies and materials for manufacturing, the team of highly experienced engineers and specialist with their own laboratory support has developed a new range of special types of glasses - electrically heated and smart glass.